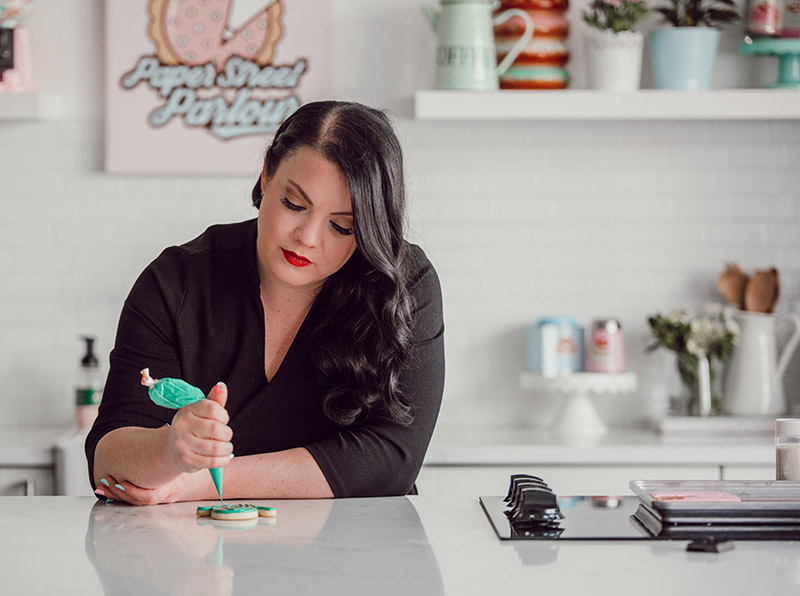 Online Cookie Decorating Classes
Hi, I'm Tyler, a professional pastry chef currently offering a self-guided Online Cookie Decorating Masterclass for beginners who want to learn all of the cookie decorating fundamentals. I provide you with my recipes, supply list, tons of FAQ content, and (3) in-depth video modules that cover everything cookie dough, royal icing, and basic cookie decorating.
Latest Online Classes
Online Cookie Decorating Masterclass Now Available!
It's here! My online cookie decorating masterclass where you'll learn ALL of the cookie decorating fundamentals including how to make the perfect shortbread cookie, how to finally master royal icing, and all the basics of cookie decorating plus much more!