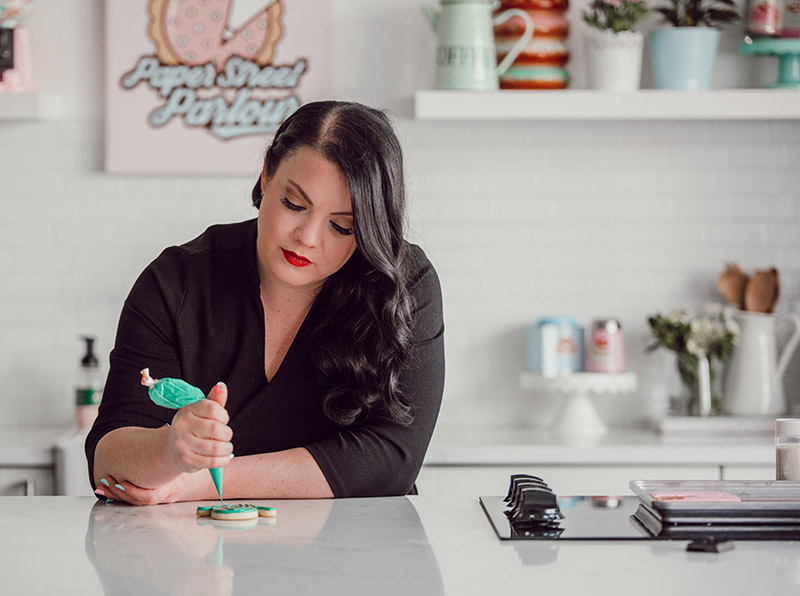 Online Cookie Decorating Classes & Downloads
Hi, I'm Tyler and I teach fun cookie decorating classes in my home studio in Irvine, CA and I just released my Online Cookie Decorating Masterclass for those of you who are not local. I provide you with my recipes, supply list, tons of FAQ content, and (3) in-depth video modules that cover everything cookie dough, royal icing, and cookie decorating. I also offer some holiday classes as well as my in-person class guide downloads which you can follow to create cookies on your own once you have the basics down.
Latest Online Classes
Latest Downloads
Online Cookie Decorating Masterclass Now Available!
It's here! My online cookie decorating masterclass where you'll learn ALL of the cookie decorating fundamentals including how to make the perfect shortbread cookie, how to finally master royal icing, and all the basics of cookie decorating plus much more!